Home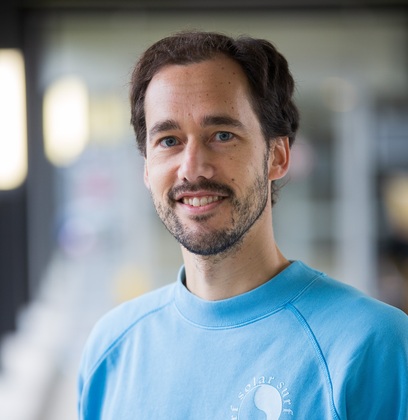 I am assistant professor in philosophy at the Radboud University Nijmegen. I am interested in the semantics and pragmatics of natural language.
I currently work with Andrea E. Martin, Mark Blokpoel, and Iris van Rooij in the Language in Interaction project at the Donders Institute of Brain, Cognition and Behaviour.
You can also find me on Google Scholar.