About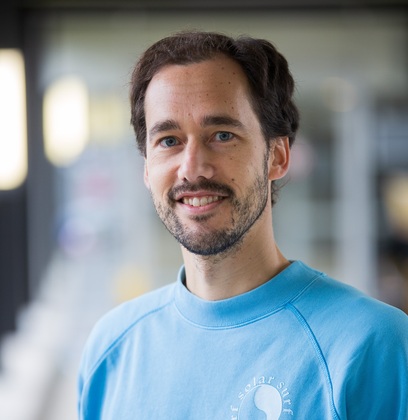 I am assistant professor in philosophy at the Radboud University Nijmegen. I am interested in the semantics and pragmatics of natural language.
I currently work with Andrea E. Martin, Mark Blokpoel, and Iris van Rooij in the Language in Interaction project at the Donders Institute of Brain, Cognition and Behaviour.
Previously, I worked as a postdoctoral researcher in the MUQTASP project at the Leibniz-Zentrum Allgemeine Sprachwissenschaft in Berlin, and in the Autism in Context project at the Université Libre de Bruxelles.
Between 2010 and 2014, I was a Ph.D. student at the Philosophy department of the Radboud University Nijmegen, supervised by Rob van der Sandt and Bart Geurts.